Together we may pursue our vision of a healthy, safe and nurturing environment in the greater Groveport Madison area.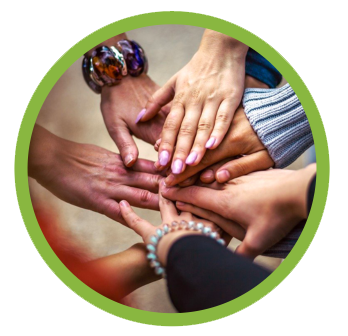 To connect people in crisis with resources and to promote cohesive households through community partnerships.
Groveport Madison Human Needs was born out of a necessity in our community. Our board members came together after hearing about so many families and children in need with few places to get help.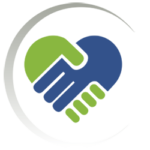 Emergencies happen when we least expect it and GMHN is here to help families get back on their feet. There are giants that we can't fight alone and that's where GMHN steps in. Our community is stronger together when neighbors help neighbors.
We are fully funded by generous people who are willing to support and help our neighbors. Together, we can be the helping hand to those families and children who need it most.
FAMILIES RECEIVED EMERGENCY ASSISTANCE
CHILDRN RECEIVED CHRISTMAS
CHILDREN RECEIVED SUMMER LUNCHES
CHILDREN RECEIVED SCHOOL SUPPLIES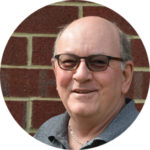 Gary Boucher
President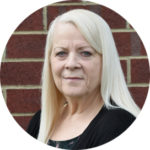 Charlotte Madden
Secretary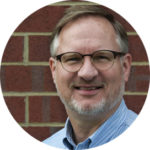 Jeff  Warner
Member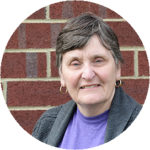 Billie Graham
Vice President
Brenda Lovell
Member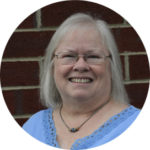 Jeri Gilbert 
Member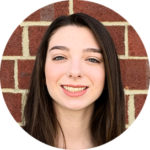 Jazlyn Winski
Student Ambassador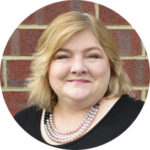 Christine Boucher 
Director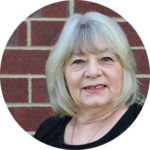 Debbie Miller
Member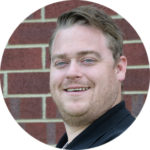 Seth Bower
Member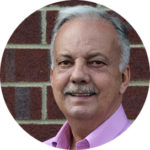 Steven Shirley
Treasurer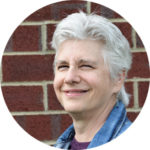 Donna Steinhauser
Member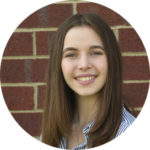 Grace Seipel
Student Ambassador